OUR SERVICES
At Classic Upholstery, the possibilities are endless. Whether your needs are residential or commercial, we can help fulfill your decor dreams! With a huge array of stunning fabrics, backed by the technical expertise of our master craftsman, you can trust Classic Upholstery with all of your decorating decisions. With hundreds of fabrics and a wealth of patterns, textures and colours to choose from, you can count on us!
Service, Quality, Trust & Experience!
Classic Upholstery in St. Catharines, Ontario, specializes in Leather Restoration, Re-Dying, Re-Foaming, Cushions and Protective Coatings, as well as the specialty cleaning of Fine Cotton Fabrics. Call Classic Upholstery Interiors to expand your decorating options!
Something for everyone
Whether your taste is contemporary or classic, opulent or understated, our professional team will make your home a place of dreams. Our caring and knowledgeable staff put you first, offering a level of service second to none.
For more information call us at 905-641-1155 or visit our showroom at 121 Welland Ave., in St. Catharines.
A name you can trust
After than 30 years in business, people know what classic Upholstery & Interiors stand for:
 Expert Services
 Quality Products
 Trust
 Experienced Staff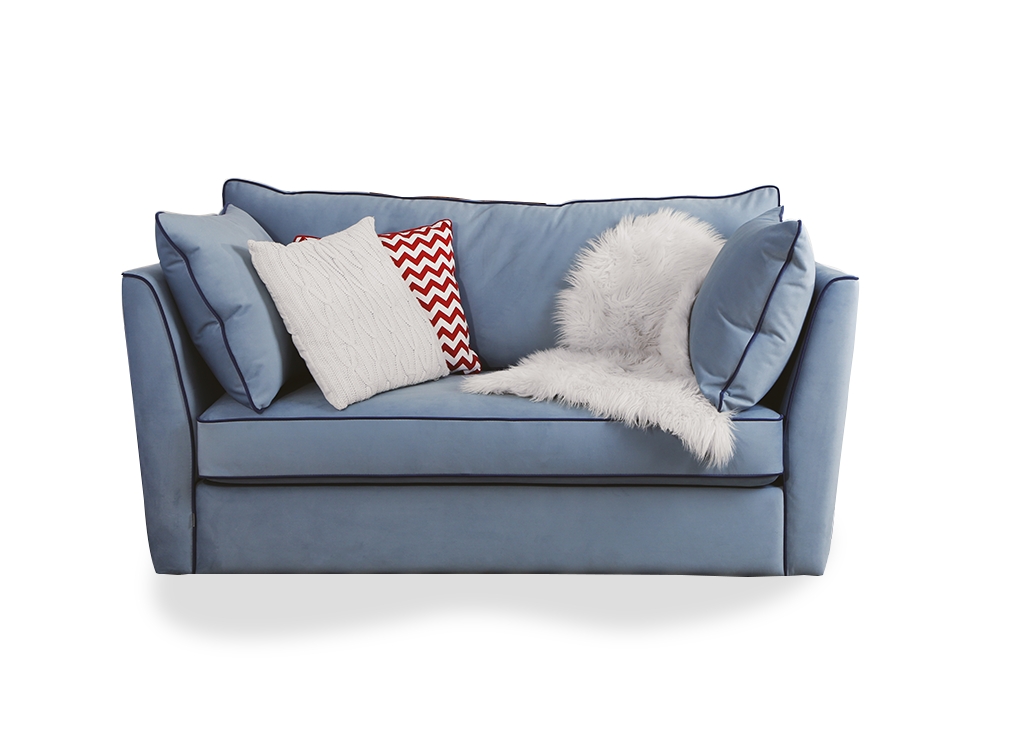 What Our Satisfied Customers Are Saying!
We want to thank you so very much for your excellent work and service. We didn't think the furniture could ever look that good again, it was so damaged and the stains were so bad. You made them look like new again. Everyone who sees the leather furniture can't believe it's the same furniture. Thank you for the time you took to explain things to us, before and after the work, you were so patient, knowledgeable and reassuring. The quality of your workmanship is excellent, truly top notch. You are definitely the best leather restorer. In addition to the quality workmanship we also appreciate the great service we received. We would highly recommend you and your company. In closing I'd just like to say again, thank you for the great service and quality workmanship. My husband and I are beyond pleased - we're ecstatic with everything you did for us.Thank you Laura & Vic Vatrt, Welland
We just wanted to let you know how pleased and impressed we are with the terrific job you did of restoring our leather furniture. Given the extreme sun damage over the years, we thought our sofas were a write-off. Now that they're re-dyed and coated, we like them better than when they were new. Besides looking better, they're much more practical in our family room too. We've had complements from everyone who has seen them. Again, the job was perfect. It's obvious you take great pride in your work by the expertise and service you offer your customers. We couldn't be more satisfied. Sincerely, Suzanne & Greg Foy, Niagara Falls
Photo gallery